Scientific Name
Orthomyxoviridae, Influenza Type A (CABI)
Common Name
Highly pathogenic avian influenza (HPAI), fowl plague
Native To
First noted in Italy in 1878 (CABI)
Date of U.S. Introduction
Impact
Infects poultry, waterfowl, and occasionally mammals (including humans) (CABI)
Current U.S. Distribution
Not currently established in the U.S.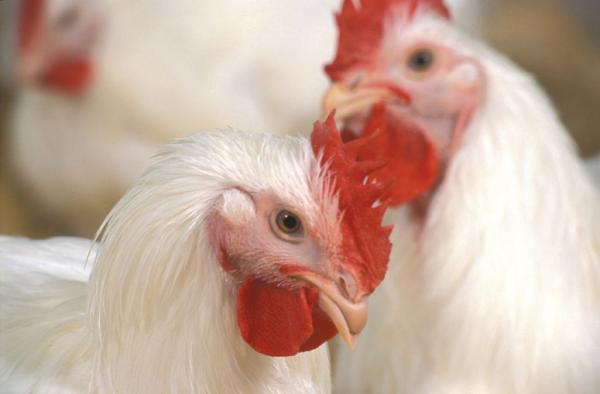 Distribution / Maps / Survey Status
Federally Regulated
U.S. Government Printing Office. Electronic Code of Federal Regulations.

Title 9: Animals and Animal Products, Part 94
Videos
Google. Youtube; Kansas State University. Research and Extension.

Google. YouTube; Penn State Extension.
Selected Resources
The section below contains highly relevant resources for this species, organized by source.
Partnership
Federal Government
International Government
State and Local Government
Academic
Professional

American Veterinary Medicine Association.