Scientific Name
Styela clava Herdman, 1881 (ITIS)
Common Name
Clubbed tunicate, stalked sea squirt, solitary sea squirt, leathery sea squirt, Pacific rough sea squirt, Asian sea squirt
Date of U.S. Introduction
Current U.S. Distribution
Coastal regions of New England and the Western U.S.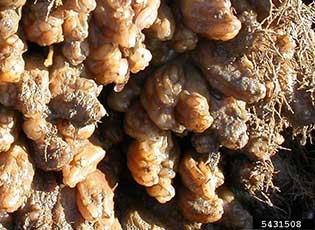 Selected Resources
The section below contains highly relevant resources for this species, organized by source.
Council or Task Force

Washington State Recreation and Conservation Office. Washington Invasive Species Council.
Partnership
Federal Government

Smithsonian Institution. Smithsonian Environmental Research Center. Marine Invasions Research Lab.
International Government

Jun 2013

New Zealand Ministry for Primary Industries.

Fisheries and Oceans Canada.

National Institute of Water and Atmospheric Research (New Zealand).
Academic

University of Washington. Washington Sea Grant Program.